We can provide the following staff: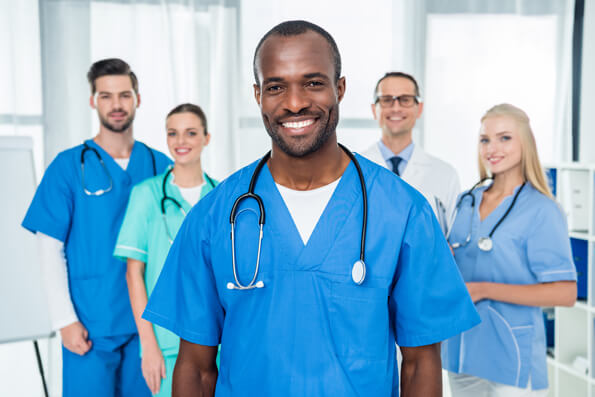 Healthcare staffing made easy!
Our online booking system JMS One provides our clients with increased efficiency and financial savings, putting you in charge of our resources. You send out cover requirements, an allocated group of staff can respond, and you can see who is available on the interface, if there is a cancellation, this automatically goes back out to the group.

"NOA is easily accessible at all times, and they support us in supplying knowledgeable staff who are skilled in their roles. Excellent communication from NOA as well."
Dee Murray, Harlow